UP TO 70% OFF EVERYTHING
Our holiday sale is on and we are ready to get you into the most sustainable eyewear on the planet
Visionary Eyewear for a Sustainable Lifestyle
Fully Sustainable Style
Award Winning, High-End Eyewear That Is Improving The Planet One Pair At A Time
Snow, Style, and Sustainability
The world's first ever fully sustainable ski / snowboard goggles that give your eyes protection in the gnarliest of environments
Our New Bio-Collection
A complete compliment for you AND the environment. Shades made from powder-based eco-friendly materials.
StokedPlastic®
Patented blend of ocean plastics
Winner of the Outdoor Retailer innovation award
Together for Better
Partnered with thousands of waste management advocates
Ocean Cleanup
350,000+ water bottles removed from the ocean and counting
Check out the world's most sustainable polarized eyewear. Grab your favorite pair or two.
Our Award Winning Goggles
Polarized, UV Protection, Scratch Resistant, Mag Tech lens with StokedPlastic® frames from ocean-bound water bottles (10 bottles = 1 pair of goggles)
Why Opolis?
We are changing the way eyewear is made. Learn why.
Press
Opolis' mission is to give back to global communities most impacted by the plastic pandemic
Best lifestyle sunglasses of 2023! Eco-friendly sunglasses that easily transition from snowy trails to apres happy hour.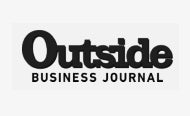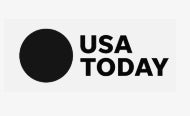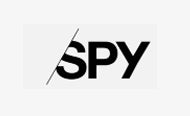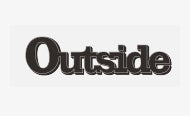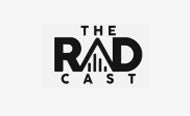 Patented
StokedPlastic®
Ocean-bound bottles become premium eyewear
Introducing
Bio-Based
Materials that come from the earth
From Ocean Trash to
Optics Treasure
Using our award winning patented blend, StokedPlastic®, we are able to take water bottles found in the environment and use them to make our premium eyewear.
Working with manufacturers that are striving to make a positive impact is something that Opolis will support and always include within its production supply chain.
Testimonials
We let our reviews speak for themselves.
I love the versatility of my sunnies. They are perfect for my surf trips and date nights!
Wow! Opolis' goggles are the best I have ever used. I can see great on the slopes, they never fog up, and I get to feel great about my purchase!
For the fit, feel, and quality, you won't find a better pair of sunglasses on the market. The icing on the cake is that they are saving the planet, no big deal!
These sunnies are amazing! The lenses are prime and with an eco-friendly approach by rescuing plastics from the ocean I feel great about wearing them!
The best sunglasses that I have ever owned. The quality is like none other. I cannot believe that are sustainable! Even better, I love the Opolis mission and what the brand is doing for the planet!
Best Lifecycle sunglasses of 2023! Eco-friendly sunglasses that easily transition from snowy trails to apres happy hour."
StokedPlastic®
Recycled Ocean-Bound Plastic Frames
Snow Goggles
Premium StokedPlastic® Goggles
Bio Collection
Biodegradable Bio-Acetate Shades
Top Sellers
Check out all the top eyewear